Reds Bear Hunting is located in the Haliburton Highlands, Ontario. Our exclusive hunting locations border the world known, Algonquin Provincial Park, a region famous for its exceptional hunting and fishing. We offer trophy black bear hunting in Ontario, Canada in some of the most black bear dense regions in the province. The bear population in Ontario is increasing every year and continues to be one of the most populated black bear locations in North America. Come experience a bear hunt of a lifetime!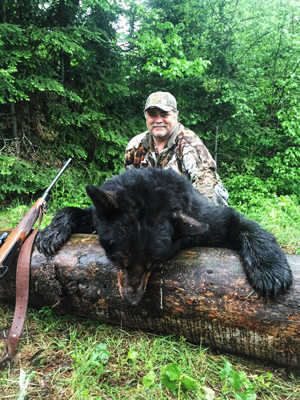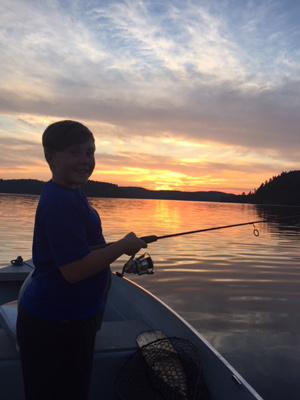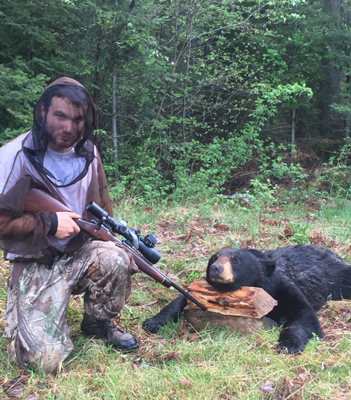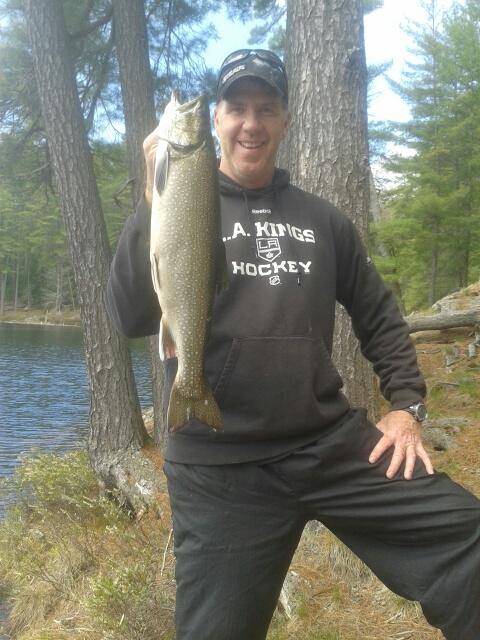 CALL US 705-457-0697
Ask about our Taxidermy Services!
We offer a comfortable hunting camp with running water, equipped kitchen and powered by generator. Alternative accommodation arrangements can be made to suit you. We also have cottages, campsites, hotels, if you wish to use alternative lodging during your stay with us in Ontario.
Baits are started early in the year to attract multiple black bears and to pattern them at each site. We have trail cam pictures to see the activity at your bait. All baits have ladder systems in place ready for a tree stands. Bow or rifle hunters are welcome. We set up each and every bait as if we were hunting it ourselves. Reds Bear Hunting will guarantee you an active bait!